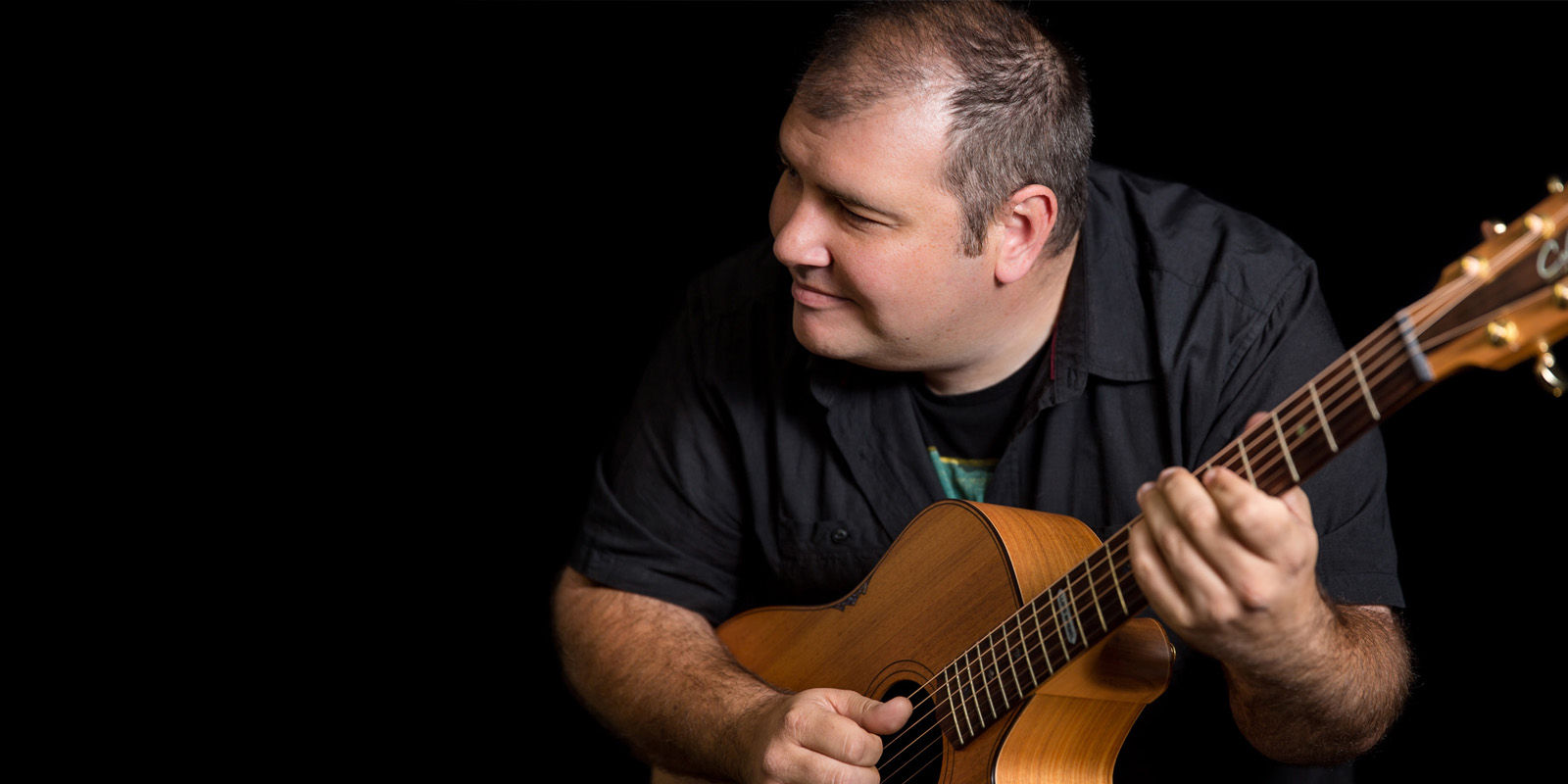 Lloyd Spiegel (Australie)
1 oktober 2020 in Catharinakapel Harderwijk
Blues & Roots uit Australië – virtuoos en humorvol
Met een negental cd's op zijn naam, een onafgebroken tourschema en de podium ervaring welke hij opdeed tijdens zijn 35-jarige carrière is Lloyd Spiegel uitgegroeid tot de drijvende kracht van akoestische bluesscene in Australië. In het toonaangevende Australian Guitar Magazine's stond Lloyd onlangs in een lijst van 50 Australische top-gitaristen aller tijden. Niet alleen in eigen land maar ook ver daarbuiten is hij een zeer gerespecteerd muzikant getuige zijn tours door Europa en USA waarbij hij opende voor oa. Ray Charles, Bob Dylan en Etta James.
De pers over Lloyd Spiegel:
"Multi-award winning Australian artist Lloyd Spiegel delivers one of the most unique solo concert experiences in the world. Blending jaw-dropping guitar chops with a commanding voice, powerful songwriting, storytelling and comedy, it's no wonder that he's described as an 'Oz Roots & Blues Icon'"- Rolling Stone Australia.
"Spiegel has stamped himself as one of the best songwriters in the country, regardless of genre, of history, of ANYTHING. It's a powerhouse of brutal honestly." – Rhythms Magazine
"A guitarist almost without peer… Spiegel deconstructs how the Blues guitar is supposed to operate, makes sweet love to it, then kicks it out the back door." – Australian Guitar Magazine
Lloyd's live show is about his connection with the audience: "Ultimately, my job is to give people a couple of hours off and hopefully they leave with a smile on their face. That connection is the most satisfying part of my travels. It fuels my touring and inspires my writing. Meeting people from all walks of life is what convinces me to jump on that next flight."
Aanvang 20.15 uur. Deur open 19.45 uur
Prijs vvk € 12,50 plus € 1,25 ticketkosten. Aan de zaal € 15,00.